Enhance Any Space
Specialty Finishes was founded in 1984 and has been involved with innovative polymer surfaces ever since.  Spending many years as a contractor installing epoxy, urethane and engineered concretes for decorative and functional pursposes .  Using the knowledge gained by using these products all these years, we have dramitically downsized and have steered our focus into creating live edge furniture and art work.  We alsohave quite an inventory of unfinished Hardwood slabs and the epoxy and other materials used for our clients to handle those DIY projects on their own.
OUR STUDIO
Choose a pre-designed item from our studio or create your own perfect piece with us.
Visit our Studio in Morgantown, PA to see finished pieces, to select bases or even raw pieces to commission and request your own unique ideas to create a truly one of a kind piece.
LIVE EDGE WOOD
One of a kind furniture and art.
With that natural beauty only mother nature can create, live edge furniture & wall art can be that final touch to any space, inside or out.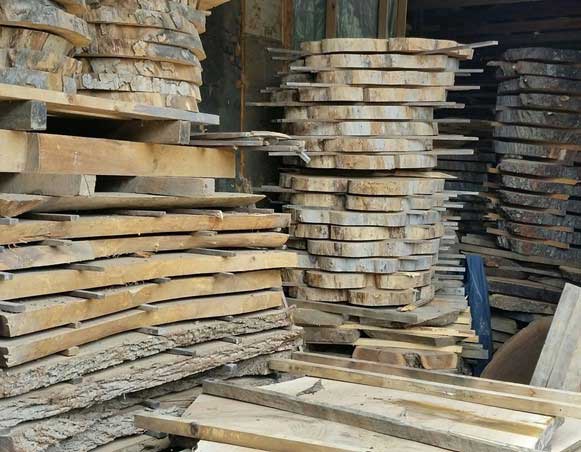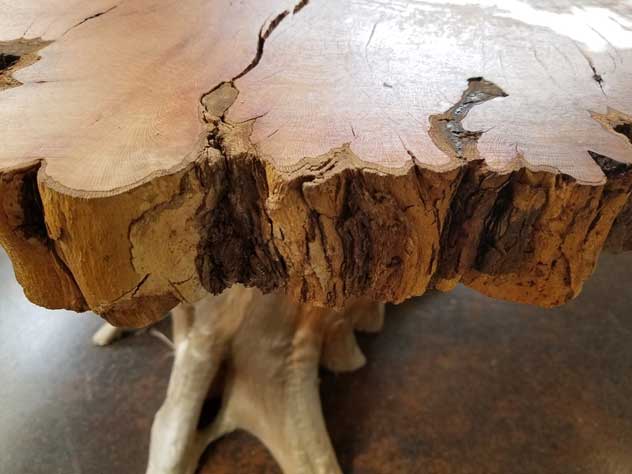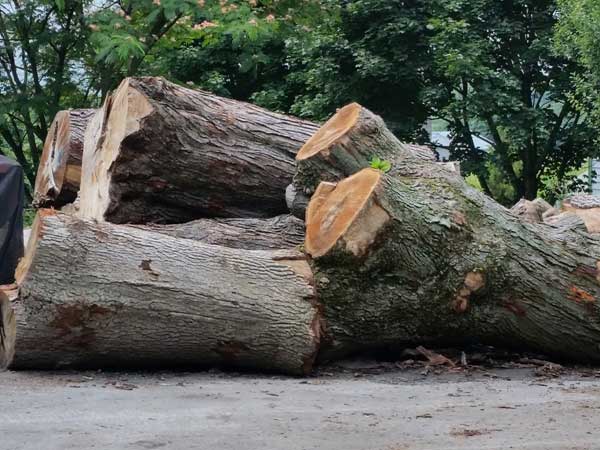 EPOXY
Creative design with Epoxies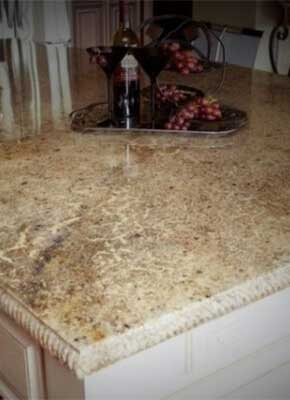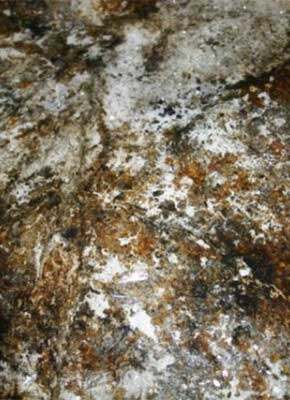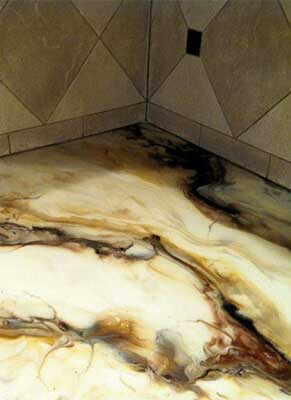 These are truly conversation pieces to accent that special room. The possibilities are endless, with virtually any color combinations producing unique granite, marble, concrete or even metals illusions.
CONCRETE
Polymer Concrete with limitless Themes
POLYMER MODIFIED CONCRETE
Our polymer modified concrete technology is a limitless product capable of creating Marble, Quartz, Granite, Concrete, Travertine and even a terrazzo look, the sky is the limit!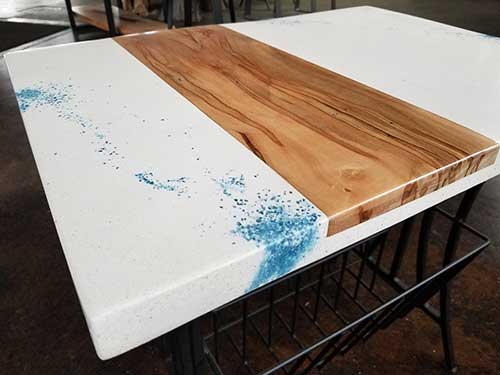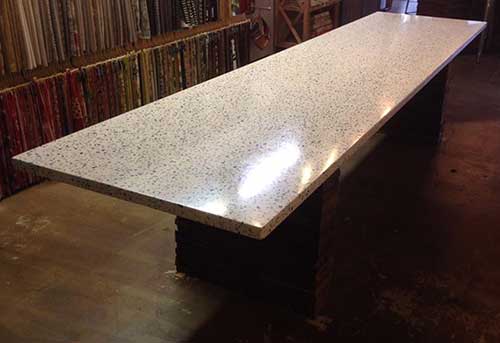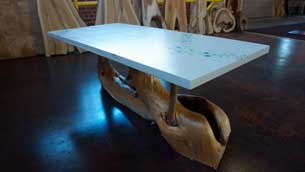 POLYMER FLOORING
Specialty Finishes has been in the polymer flooring industry since 1984.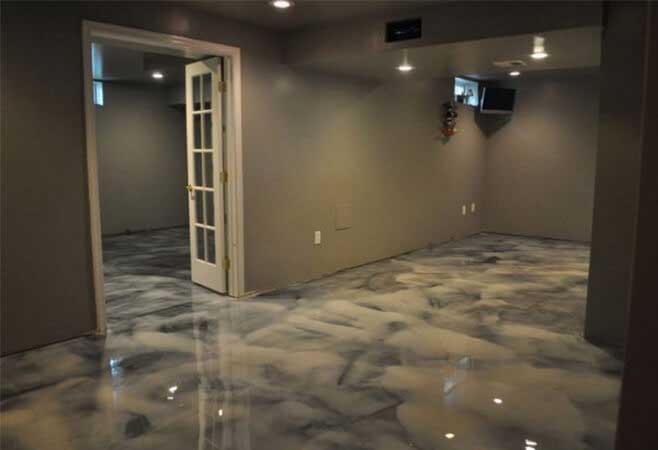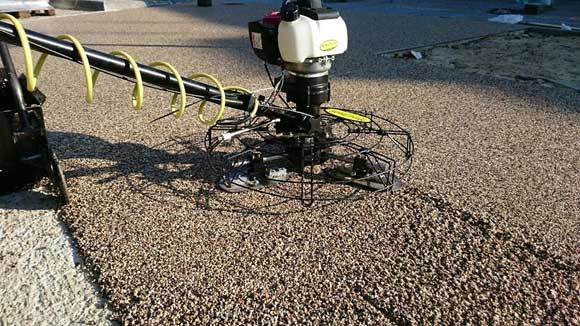 Specialty Finishes installs "state of the art" decorative polymer flooring for residential, institutional, commercial & light industrial.
OPENING TIMES
Open Tuesday, Thursday & Saturday Mornings
Call for an Appointment Monday, Wednesday, Friday
Closed Sunday