Polymer Concrete Furniture – Get The Look You Love, At A Fraction Of The Price
Beautify your environment with beautiful, durable and modern polymer concrete furniture.
If you're looking for high-quality, stylish polymer concrete furniture, look no further than SpecFinishes. We offer a wide range of products, from tables and chairs to countertops and more. No matter what your needs are, we have the perfect solution for you. Our polymer concrete furniture is made from the highest quality materials and is built to last. We offer a variety of colors and styles to choose from, so you can find the perfect piece to match your existing décor. And because our furniture is made from concrete, it's extremely durable and easy to care for. When it comes to polymer concrete furniture, SpecFinishes is your one-stop shop. We have the perfect solution for any need, and our experienced team is always available to help you find the right piece of furniture for your home or office. Contact us today to learn more.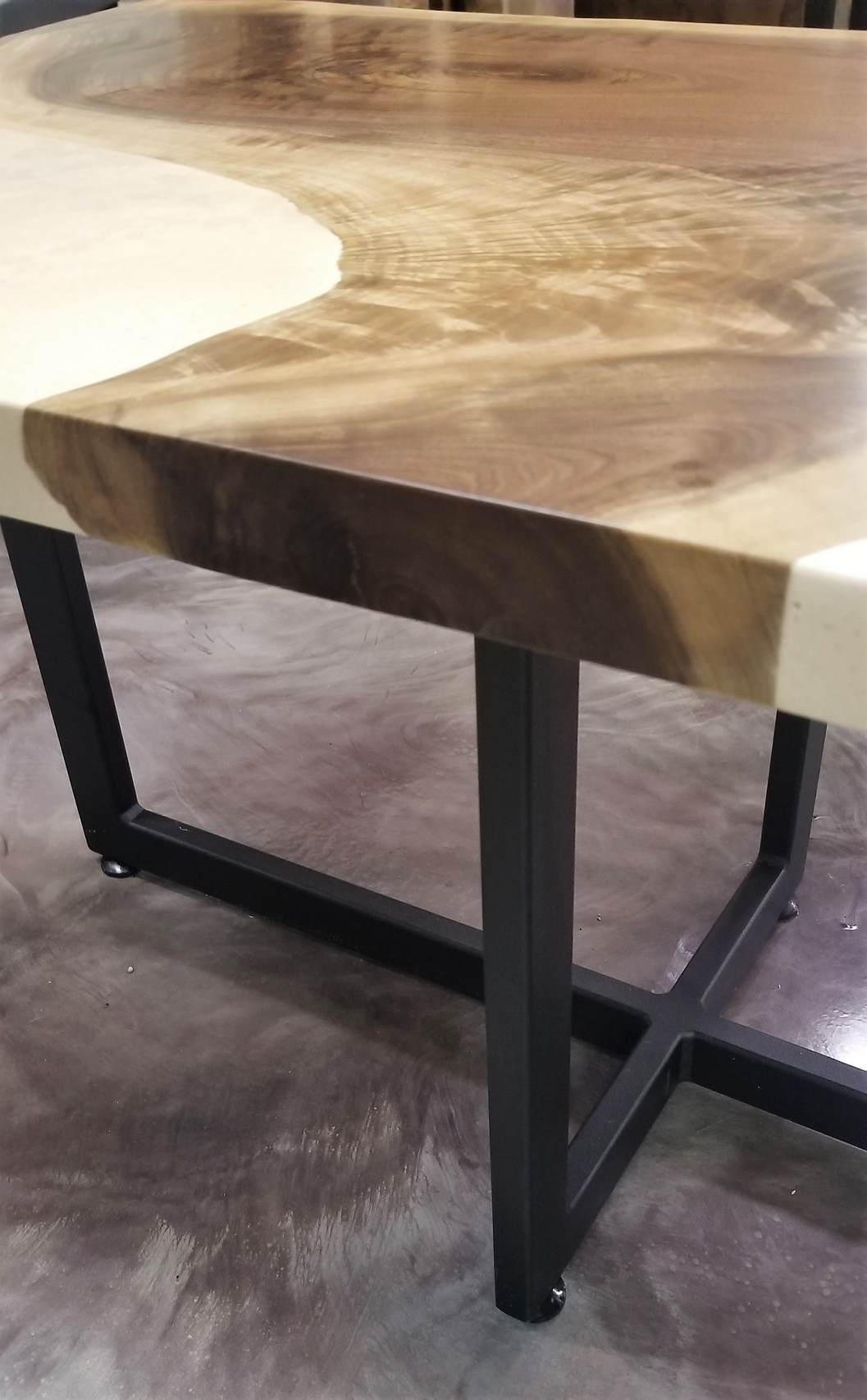 OPENING TIMES
Open Tuesday, Thursday & Saturday Morning
Call for an Appointment Monday, Wednesday & Friday
Closed Sunday