CREATIVE DESIGN WITH EPOXIES
Your One-stop Shop For Beautiful Epoxy Furniture & Epoxy River Tables
Looking for a stunning and unique piece of epoxy furniture for your home? Look no further than SpecFinishes! We specialize in creating beautiful epoxy river tables that are sure to make a statement in any room. Each table is handcrafted from start to finish, and we only use the highest quality materials to ensure that your table will last for years to come. We also offer a wide variety of colors and finishes to choose from, so you can customize your table to perfectly match your décor. Not only are our tables gorgeous, but they're also highly functional. Our epoxy resin finish is completely waterproof and heat resistant, so you can use your table worry-free.
If you're looking for a one-of-a-kind piece of epoxy furniture & epoxy river tables that will make your home stand out, contact SpecFinishes today!
Select one of ours or create your own one of a kind work of art for your living space.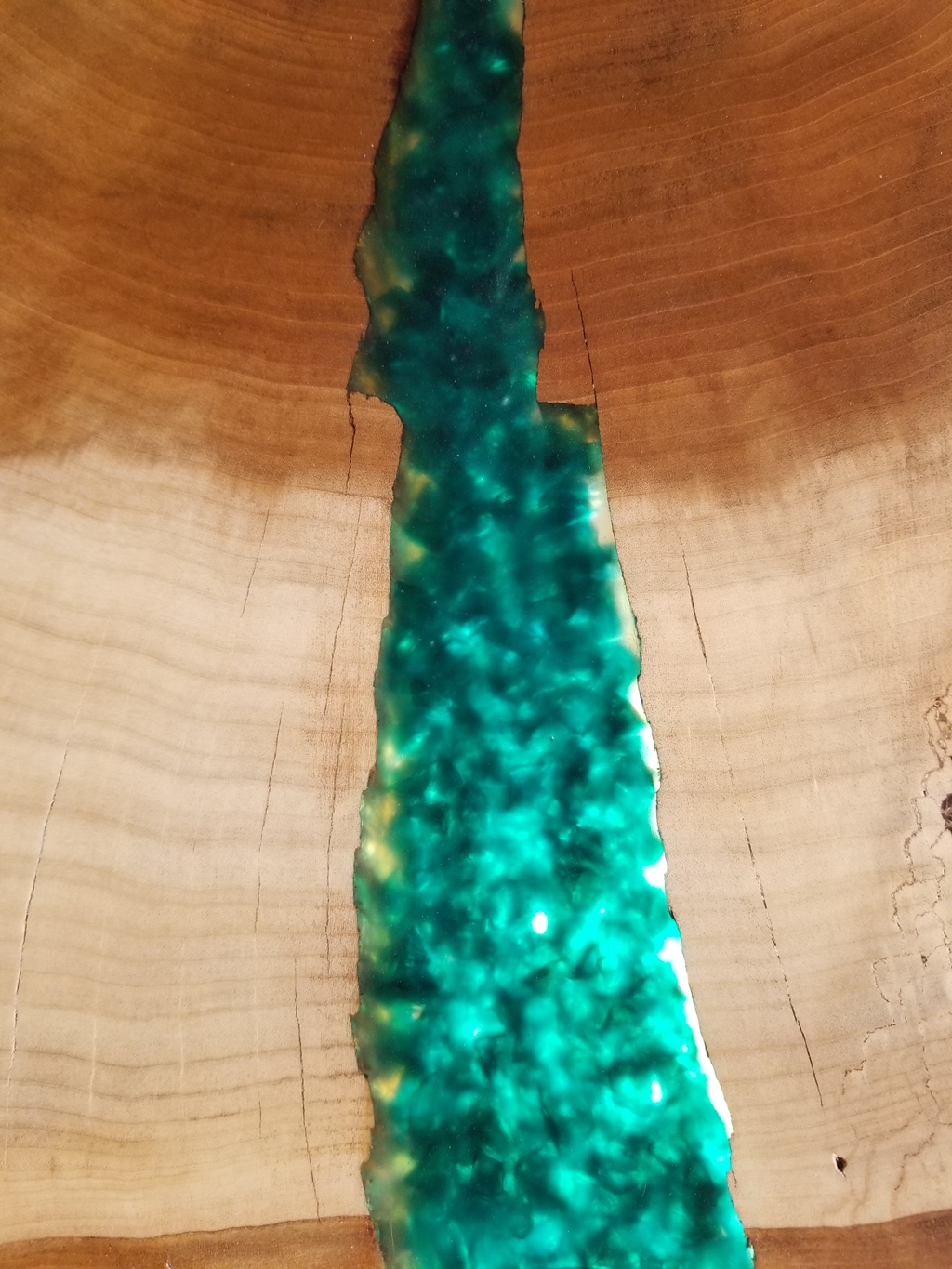 OPENING TIMES
Open Tuesday, Thursday & Saturday Monring
Call for an Appointment Monday, Wednesday & Friday
Closed Sunday